7 panoramas by mickael therer
I could have been a hero
I became a torturer
I beat to death the hero I could have been
I beat him into a hero
beat myself into a monster
from the kapo, a poem by Stefaan van den Bremt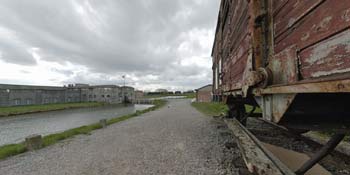 1 panorama by Romuald Vareuse
A La Réunion, petite ile française de l'Océan Indien, les armes firent peu de bruit pendant la seconde guerre mondiale.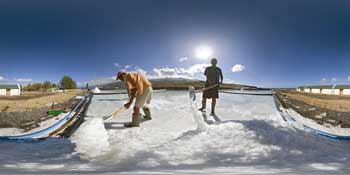 6 panoramas by fung yu
Corregidor is a small rocky island in the Philippines about 48 kilometers west of Manila which is stragetically located at the entrance of Manila Bay. This island fortress stands as a memorial for the courage, valor, and heroism of its Filipino and American defenders who bravely held their ground against the overwhelming number of invading Japanese forces during World War II.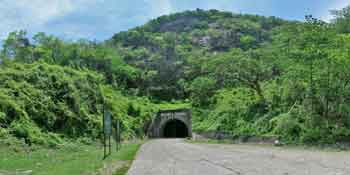 1 panorama by natalia kovarskay & alexey grif
The Schlusselburg (Oreshek) fortress was the stronghold on the left flank of the Leningrad front and played a significant role in the frustration of Hitler's plan to surround Leningrad completely.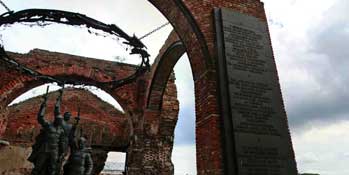 3 panoramas by sachio izumi
Hiroshima: hell 60 years ago